Get noticed in your home community with a few easy steps.  Optimize title tags, Create Google Search Console /Analytics Accounts, add google tag and conversion tracking scripts, create and/or claim business listings with Google, Yelp, Bing and other major directories.
Google AdWords Account Setup
Avoid costly errors and get off to the right start on your Google Adwords account.  We'll set up conversion tracking. create your first campaign and give you one-on-one training.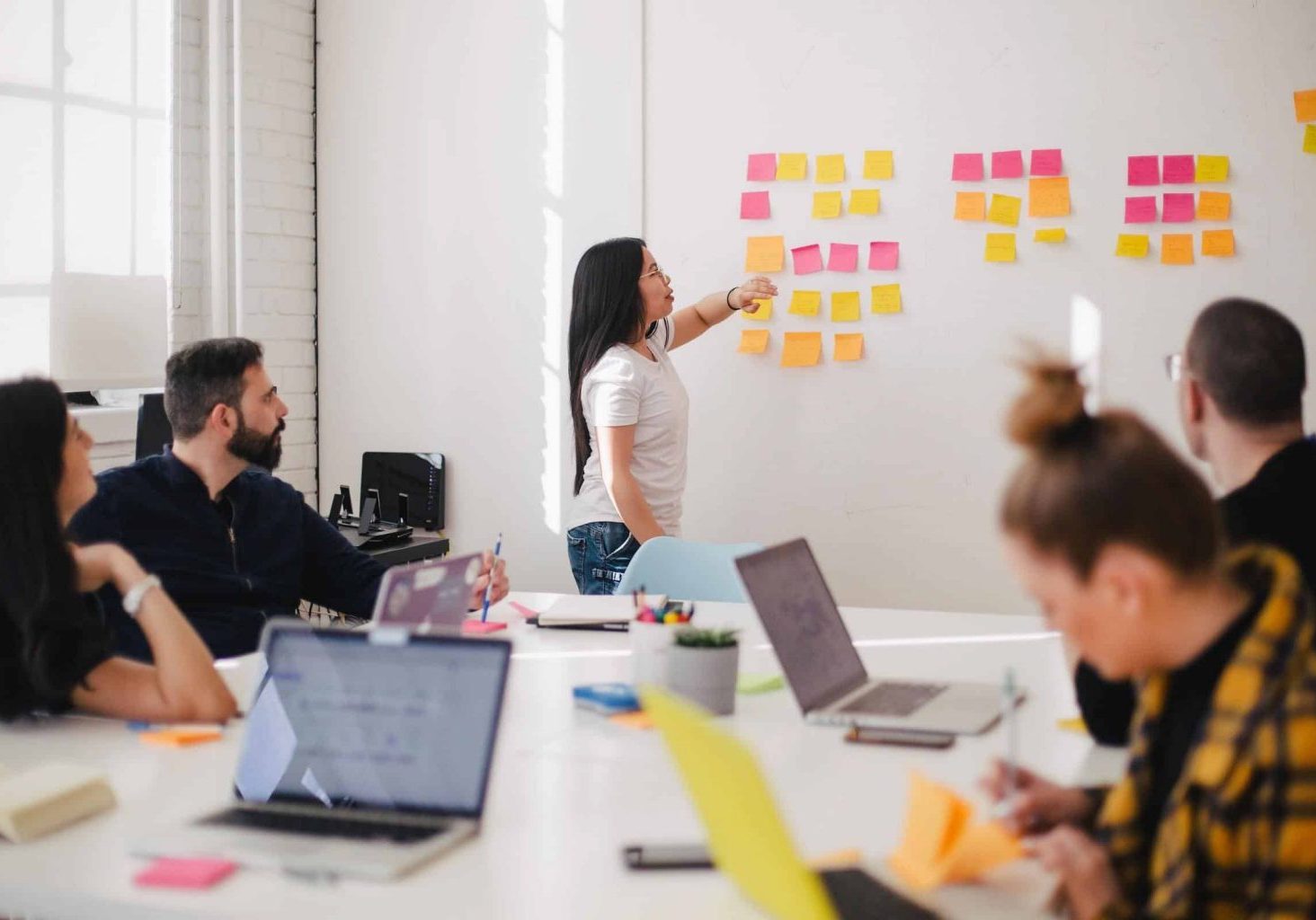 Custom Design and Development Services
We can create custom forms, email follow-up tools and API integrations for any insurance application, carrier system or agency management system.
Schedule an appointment to discuss your needs.